24-hour Towing & Roadside Assistance
Call us right now for 24-hour emergency towing and roadside assistance
Tow Truck in Brighton, CO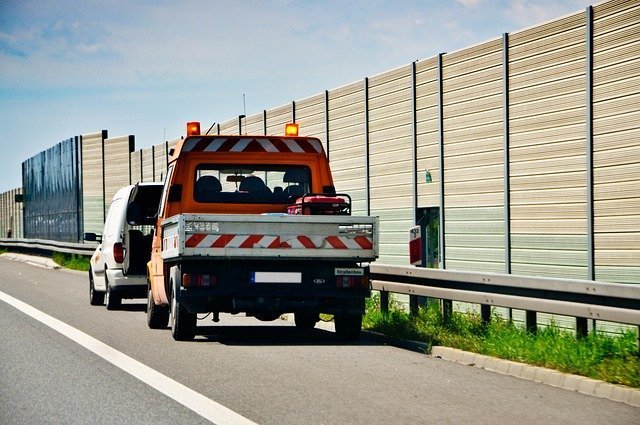 Tow Truck Brighton, CO is ready to assist you when you encounter an emergency or any other problem on the roadways in Adams County. We are an affordable and dependable 24-hour towing company that is dedicated to fast and friendly service.
No matter if you slide off the road into a ditch on U.S. 85 or I-76 or run out of gas in Brighton or Commerce City, our thoroughly trained and experienced tow truck drivers and roadside technicians can assist you. We have the skill, expertise and licensing to tow and winch out semis, tractor trailer trucks, all types of vehicles, automobiles, and cars, as well as motorcycles and all-terrain vehicles (ATVs).
Our low-cost towing rates combined with our speed, efficiency and passion for exceptional customer service make us the top choice for tow truck and roadside assistance in the northeastern Denver, CO region.
Call us right now and you become our top priority. We will strive to get to you in 30 minutes or less – faster than a pizza delivery – no matter your location or circumstances.
Best towing services near you
Here in Colorado, erratic weather, snowstorms, and slippery conditions are just a regular part of life that we deal with. With such conditions come emergencies on our highways, expressways, back roads, and main roads.
When you contact a tow truck company for help in an emergency situation, you expect fast and responsive service. Being a 24/7 towing operation, we take great responsibility in assisting you in a timely manner – no matter if you slide off the road, get in an accident, run out of fuel, or lock your keys in the car.
Working in an area that includes high-traffic roadways such as I-76, and U.S. routes 85 and 6, we are accustomed to busy days and nights. Because of that, we always have on a call a sufficient number of tow truck operators to help you when you need assistance the most.
We proudly deliver the following 24-hour towing services in Brighton, Commerce City, Todd Creek, Henderson and all points in suburban northeast Denver:
Flatbed towing
Vehicle winch out
Semi and tractor trailer towing and winch out
Heavy duty towing for fifth wheel trailers, RVs, buses, motor coaches, motor homes, and work trucks
Abandoned and unregistered vehicle towing
Junk car towing and removal
Long distance towing
Classic and antique car towing
Wrecker service
Roadside assistance in Brighton, CO
In addition to our trusted towing services, we offer a wide range of 24-hour emergency roadside assistance options to our valued customers.
Problems happen to even the most conscientious drivers. The good news is that we're always close by to lend you a hand when troubles arise.
Whether you need gas delivered, a flat tire changed or your keys removed from a locked car, our knowledgeable roadside assistance technicians can assist you at any time or day of the year – even on Christmas.
Count on Tow Truck Brighton for the following roadside assistance services and others near you in Colorado:
Jump starts for dead batteries
Flat tire change and repair
Fuel and gas delivery
Lockout assistance
Windshield glass repair
Car breakdown repair
Best tow truck company in the Denver area
We know that you have more than a few choices when it comes to tow truck companies in the Rocky Mountain and central Colorado region.
Some of our competitors have okay enough reviews on Yelp, Google, and Facebook. A handful even do pretty good job.
They just don't match up to Tow Truck Brighton and our dynamic services in Brighton and Commerce City.
We don't like to boast, but we want you to make the best decision when you're in a bind and need expert and professional towing or roadside assistance. Pick us for the following reasons and others we cannot possibly fit on a single web page:
We're fast
How fast? Faster than Chinese takeout. Okay, it might take us more than 15 minutes to get to you, but it won't be much longer. When it comes to needing a tow or roadside help, quickness is what matters most. Relax, we get it. Call us right now and find out.
We're affordable
Worried about the cost of towing? With us, you don't have to sweat it. We won't empty your wallet or break the bank. Promise. We provide true value by delivering top-notch towing that comes at a low price.
We're friendly
From our call dispatchers, roadside techs and tow truck drivers, we're some of the nicest people west of the mighty Mississippi River. We'll welcome you with a smile, make sure you're safe, and always respond to you in a courteous, professional and efficient manner. We're so friendly, you'll probably want to share a Coors Light with us after we tow your car.
We're safe
Working on the roadways comes with its fair share of potential dangers. Our truck operators and roadside assistance technicians are licensed, insured, and specially trained to work in nearly every condition. From first contact to when we're finished, your safety is our No. 1 priority.
We won't damage your car
No worries here. We thoroughly analyze each and every situation on the road to select the right equipment and methods for towing and roadside assistance. We won't put your vehicle in harm's way and cause more damage with faulty or lazy practices.
Quite simply, we're the best tow truck company near you.
Tow Truck Brighton might be based in Brighton, CO but our service area extends throughout Adams County and beyond. We pride ourselves on being the most responsive towing company that services U.S. 85, U.S. 6, and Interstate 76 in the Denver area.
We also serve the following communities and others nearby:
Henderson
Todd Creek
Lochbuie
Hudson
Keenesburg
Fort Lupton
Dacono
Derby
We also offer towing service in Commerce City, CO and partner with the tow truck company in Englewood, CO.
Our towing rates are fair and affordable. We provide free and accurate estimates, and upfront pricing so you're not blindsided by the final bill.
While we offer low-cost service, each situation on the road is different. Our rates depend on many factors, such as type of vehicle, distance of towing, condition of vehicle, location, weather conditions, and more.
Rest assured, our towing and roadside services are delivered by trained professionals who are licensed and insured. We want to help you, so we'll work with your budget to do so.
Call us right now to learn more about our prices and 24-hour emergency towing and roadside service options.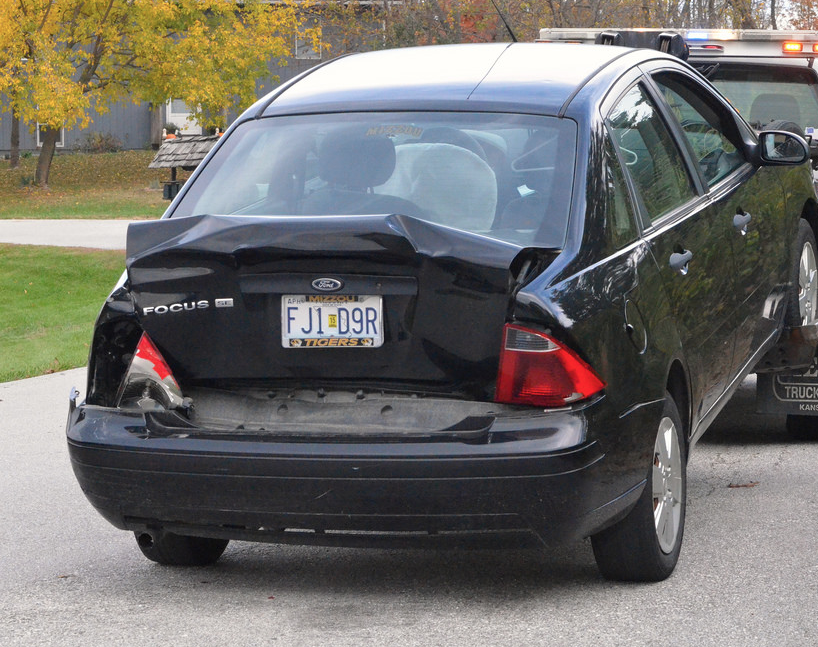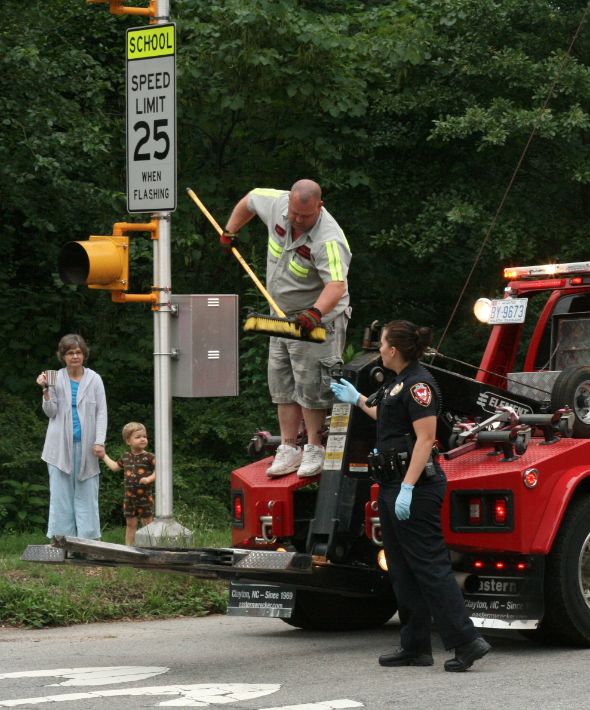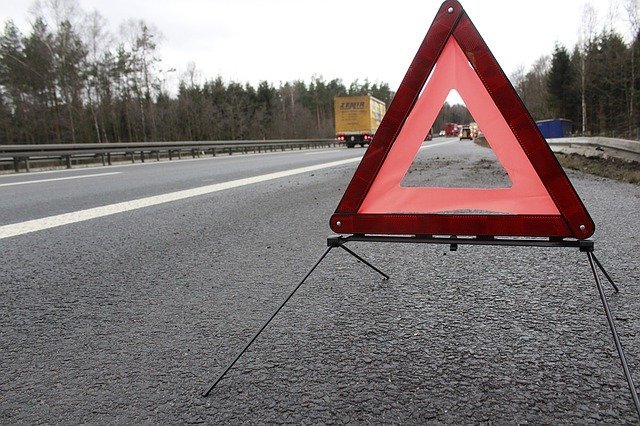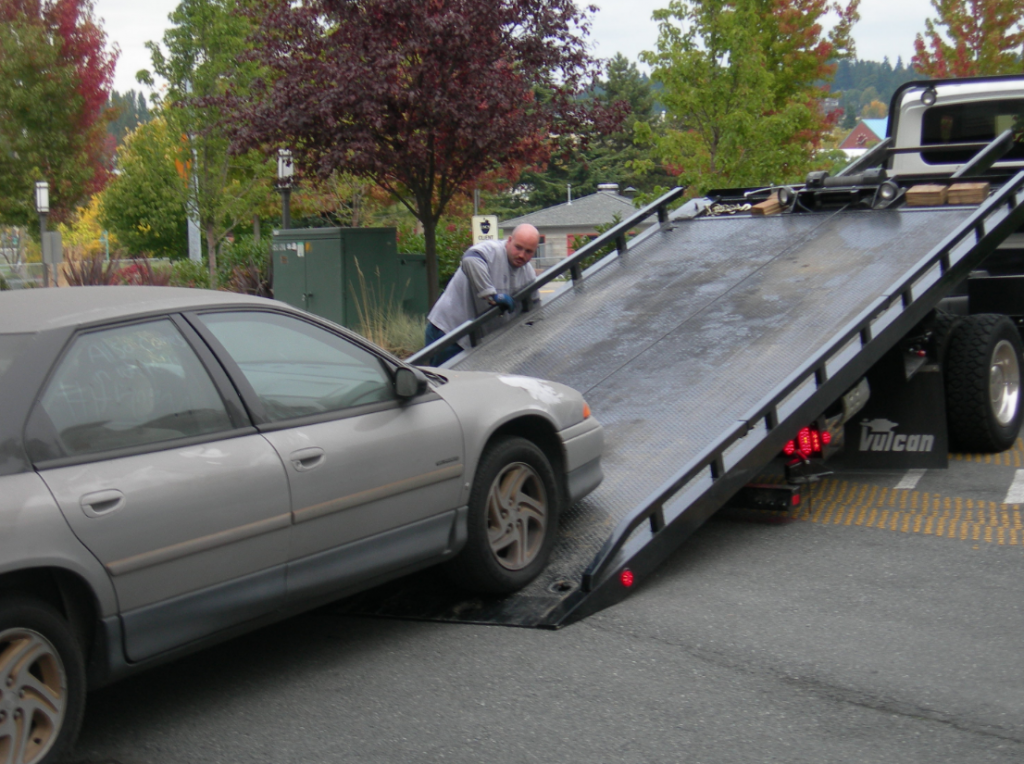 Tow Truck Brighton
394 South 27th Ave
Brighton, CO 80601
(720) 676-1792